Conference theme: Teamwork and efficient development
The purpose of the framework is to make the tacit understanding, so that teamwork can be smoother, more productive to achieve the goal. This year the conference follows this core spirit and set the subject as: Teamwork and efficient development. Wish more developers understand how to strengthen the collaboration between members and increase productivity. This time a total of 12 topics include Laravel importing experience, teamwork cooperation, performance adjustment, test deployment and skills. In addition, we also invite the team to participate in the case forum for public questions.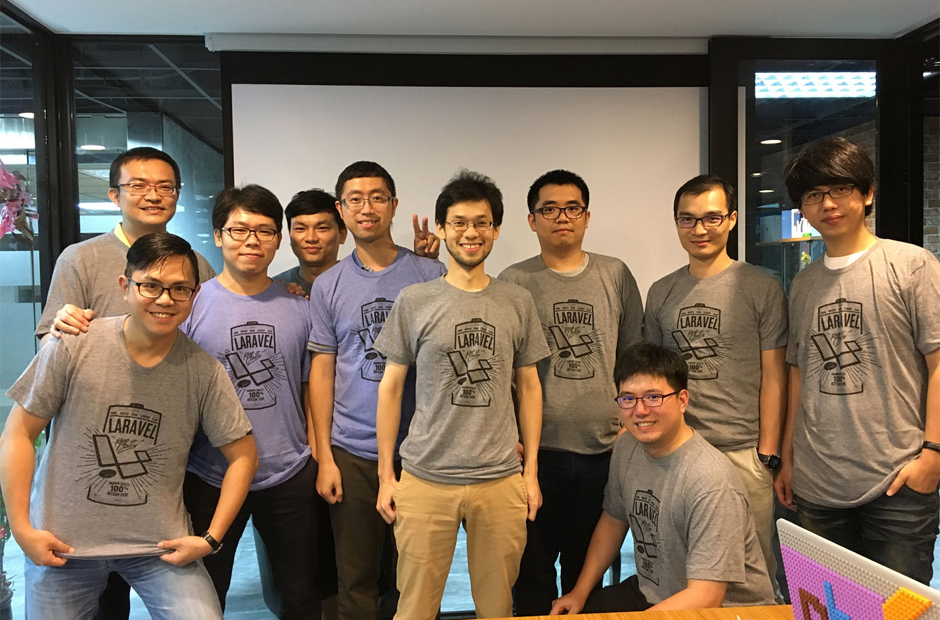 FAQ
Can you open triple invoce when buying tickets?
Yes. Please provide title and uniform numbers when you buy tickets, and you will receive an invoice at check in on July 1st.
If I forgot to provide uniform numbers at begining, can I still apply now?
Yes, you can. Please give us your registration information (name, email, and etc.), title, and uniform numbers. We will remark it after confirmation.
What are the differents between "General", "Full pass", and "After party"?
General (blind schedule, early bird schedule, late bird schedule, business schedule, student schedule) can join all day conference schedule. Full pass (blind full pass, early bird full pass, late bird full pass, business full pass, hot-blooded sponsor) can join both all day conference schedule and after party (6:30 pm ~ 9:30 pm) with tickets discount. After party ticket is only for party event, which includes light meals for speakers and participants during communication.
Will you record conference speaches of LaravelConf and upload to YouTube?
Yes. All recorded speaches will be published to YouTube channel afterwards. Please keep an eye out for the latest news on our fan page.